Creator of Feeding the Fraser's |
Sammy Moniz
The Feet Behind the Feed
With a mission to capture the perfect first-bite moment, be known as the house with the best snacks and keep x5 CrossFit Games Champion (her sweetheart, Mat Fraser) well-fed, you could say she has a lot on her plate.
But if you know Sammy… it's exactly what she's ordered.
You've likely arrived on this page because you're a fan of super delicious things, beautiful food photography, a little wit and a lot of charm. In addition, you're about to step into a world of heart-bursting love, overwhelming joy and true connection, through one of the most common things that brings us together as humans – food.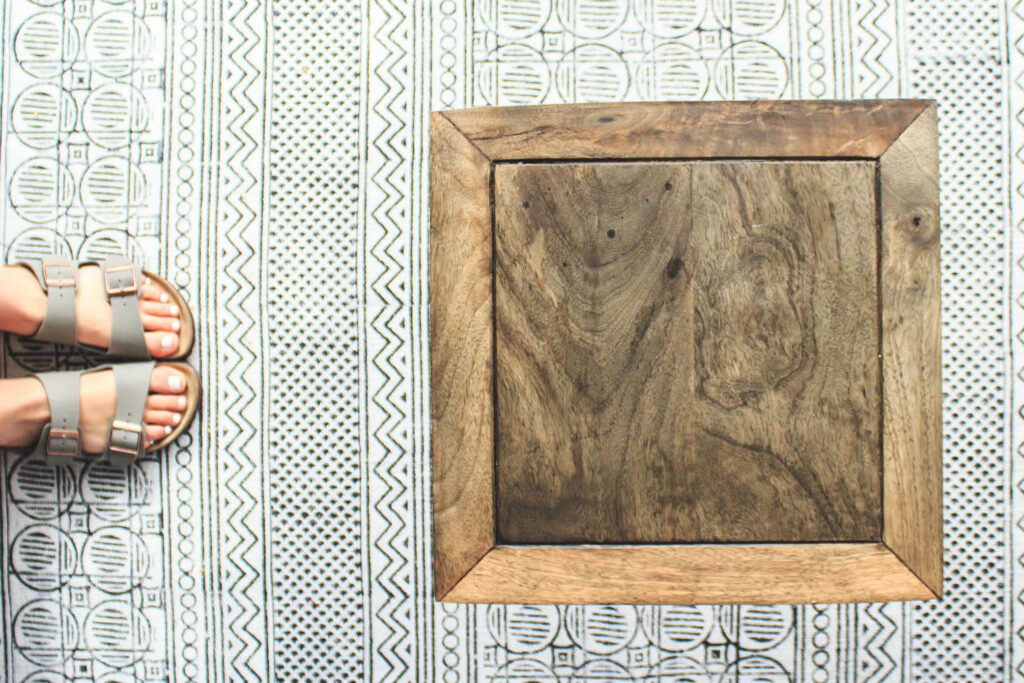 food brings people together
Sammy was raised in a household of 7 (the 3rd of 5 siblings), and her fondest memories are gathering around the table for a shared meal. As a result, the recipes you'll find here are meant to be shared! This page began as a collection of family dinners and Mat's meals throughout his competitive CrossFit career. Meanwhile, Sammy has grown an abundant and devoted following who can't wait to see what she's serving up next.
She has collaborated with wonderful farms, like Bel Campo and Roam Ranch. As well as brands, such as
Traeger
and Siete, who share similar philosophies. For example, using nourishment as fuel, implementing sustainable practices and enhancing the quality of life of everyone involved. Not to mention, make really yummy foods.
Food for the soul
In short, to know Sammy is to know the most powerful love and extraordinary support. More than anything, Sammy wants the people in her life to feel loved and cared for – including you! She'd be doing this – sharing her culinary explorations, photography, gear and creations – even if you were the only person who ever arrived on her page. And the truth is, she's so glad you're here.
Now go on, go take your first bite.
— Written by Mauri Konell