Dayumm Good
Featured Recipe
A big bowl of this sweet and salty Pumpkin Pie Granola is the perfect breakfast after your Thanksgiving leftovers disappear. Granola is perfect for a quick breakfast, snack, smoothie bowl topper, you name it! This holiday season after you've demolished the leftover mashed potatoes and pie, you'll be grateful for this recipe. You'll probably want to keep this crunchy treat all to yourself (I don't blame you), but if you're feeling generous give a mason jar of Pumpkin Pie Granola to your family members and foodie friends. The grocery list. Old fashioned oats – The best oats for granola, in my …
Recent
Recipes
Yummy Recipes
Feeding the Fraser's
Cookbook!
Based on Sammy Moniz's popular Instagram page, Feeding the Frasers is a book that any CrossFit aficionado―or just someone curious about how to cook with whole foods without sacrificing the world―will want to get their hands on.
Filled with 100 terrific recipes of high quality delicious food that promote balance, togetherness, indulgence, and athletic recovery.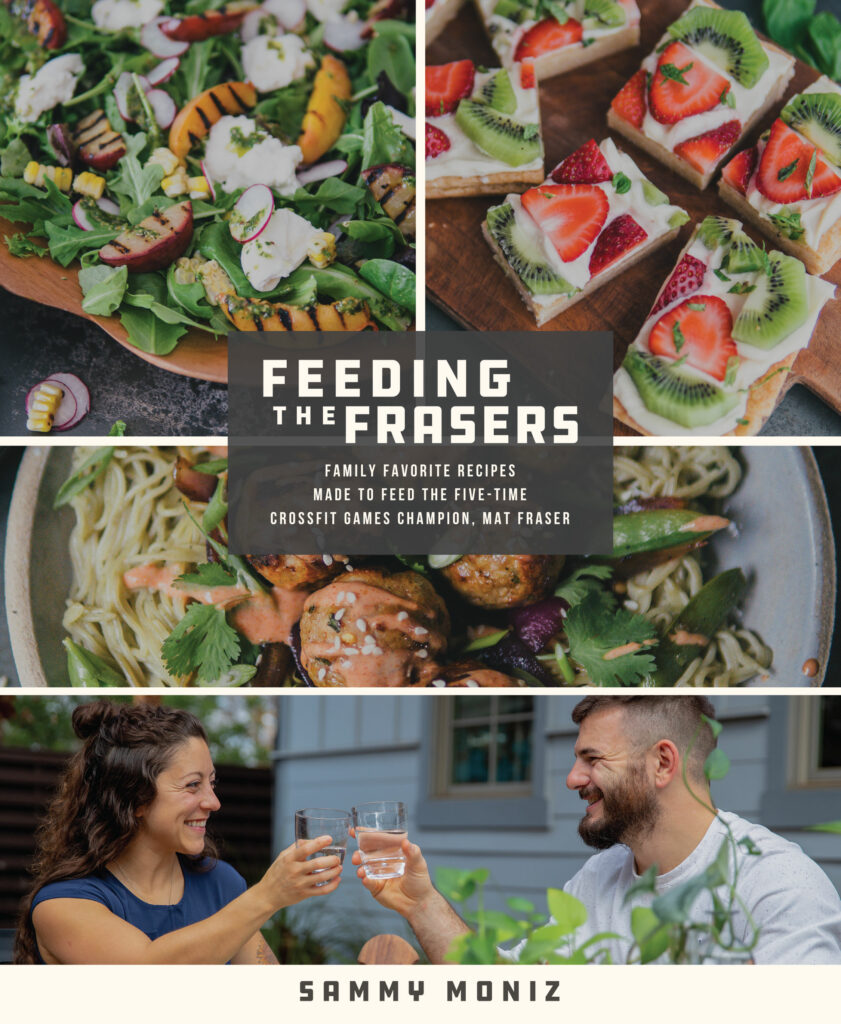 No any image found. Please check it again or try with another instagram account.